Free Teen Porn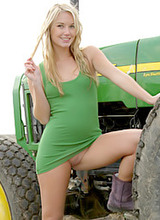 Bravo Girls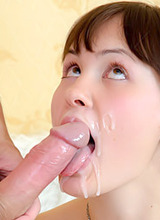 Spunky Nymphos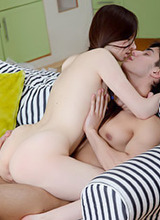 Vanilla Cuties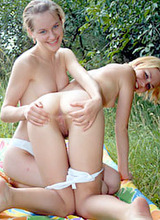 18 Years Girls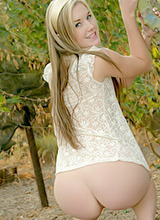 Pink Pussy Lips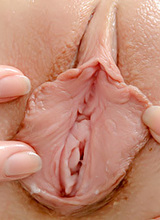 Sweet Girls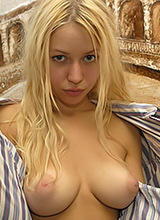 Teen Nymphos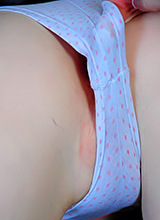 Cuties Bank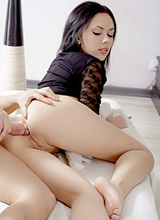 Teen Fuck
Liz Vicious Review — «Liz Vicious is a goth girl gone bad...»
The Tour Promises:
Liz Vicious calls herself a goth girl gone bad and she says that she's open in every aspect of her life, including her sexuality. At the bottom of the first tour page you can see a picture of Liz with a dick in her mouth so it's safe to assume she's promising you oral entertainment at the very list. She also lets you preview every picture gallery and video she's done so by the time you're ready to join you'll know exactly what the goth girl does. I can tell you that dildo play, girl-girl action, lingerie modeling and a whole lot more is promised.
General Impressions: There's no question that Liz Vicious is exceptionally good looking and her take on the goth look is a pleasing one. That alone makes me want to rush inside and explore the member's area for pleasure. She's very clearly a playful girl willing to try almost anything in the name of sexual pleasure and I can't wait to indulge her and see what she comes up with. It should be great fun to admire her body and see how good she looks doing anything sensual and sexy that comes to mind.
The Review: Liz Vicious points out the most recent picture and video updates on the main member's page but there are no dates attached to any of the content so I'm inclined to think she doesn't update. A quick look on other review sites indicates that the content count has grown very little in the past year so I suspect Liz is largely done with being a goth porn girl. That shouldn't deter you from considering her site though. One of the reasons she's so popular is that she's fairly unique. You're not going to see many goth girls that look like her and have provided this same level of content.
You can check out her archived webcam shows right on the main page. There's a nice player setup and you select from the 51 shows in the archive with a simple click. There's no way to know what happens in the show before you click but it's nice to have the option waiting. A small selection of advertisements is also shown on the main page and I could really do without those. The one at the bottom for the adult dating site appears on every damn page of the site, even the individual pictures. It drives me crazy!
The videos can be downloaded or streamed and they typically provide four different versions. AVI, MPEG and WMV are the typical formats but it can differ from scene to scene. The AVI clips look the best at 720x480 and everything else is a lower resolution. It's not as good as I was expecting but I'd say it's passable quality. You get a picture preview and a description of each movie but it typically falls short of being as much information as you need to make a good guess about what happens during the clip. Download speeds were good as I flirted with 2mb/sec. That's about as fast as my connection gets.
The simplest way to browse the content that goth girl Liz Vicious has produced is to go by date. Visit the picture or video page and that's how they're listed. That's a lot of content though and one of the reasons people like Liz is that she loves variety. The search function is better for finding what you crave. It's a drop down menu where you pick the category you want to see content from. Of course the enormous flaw of the search system is that only 20 results can be returned of each type so if any category has more than 20 picture galleries or videos you won't be seeing them listed.
There are three bonus sites that come free with a membership to Liz Vicious. All three are built around one beautiful babe and these gals are into far dirtier things than your typical solo model. They have sex, they give blowjobs, they take cumshots and more. Two of the sites are quite large so as a membership it's a good value.
Check some free galleries from Liz Vicious below:
Conclusion: Liz Vicious has long been one of the most popular goth models online and she has earned that distinction. She's beautiful with a stunning body and milky white skin. Her body is largely free of tattoos and piercings (that might or might not be a good thing, depending on your desires) and I wouldn't object if someone called her perfect. She certainly looks that way to me. Her content consists of picture galleries and videos where she does just about everything. Lesbian, hardcore and solo scenes are available in great supply. Her hardcore content is particularly arousing as she loves to get fucked super hard. The site is either no longer updated or updated really slowly. Either way it's not growing much. It's big though; 225+ picture sets and 140+ videos is pretty damn good. Throw in three bonus solo girl sites and you have a good bargain if you like goth girls. I hated browsing the picture galleries because you have to click twice to get a full sized image but that's a fairly minor quibble.
CLICK HERE TO VISIT Liz Vicious